Nature Conservation Society
of South Australia
Speaking & acting for nature in SA
NCS
We have one purpose – to ensure that native species and their habitats are conserved throughout South Australian landscapes, safeguarding our unique nature now and for the future.
To achieve this, we use scientific knowledge to speak up and act for nature. Our conservation projects and campaigns are based on the best available evidence. Where the evidence falls short, we conduct research to fill those gaps so we can speak with a more influential voice.
Nature needs you! We don't speak or act alone – DONATE NOW
Advocacy  |  Research  |  Engagement
Shaped & challenged dozens of policies
For six decades we've spoken up for nature at the local, State & Federal level
Lobbied for protected areas
We've used our science to lobby for the creation of around one third of the parks, reserves and protected areas that South Australians enjoy today 
Stopped broadscale vegetation clearance
With our partners we campaigned to introduce the Native Vegetation Act 1991, halting broadscale vegetation clearance in SA 
Made nature mainstream
We helped put conservation on the mainstream political agenda by campaigning to establish the State Department of Environment and Conservation in 1971 
Undertaken 100s of biological surveys
We've collected data on flora & fauna throughout SA 
NCS is a member-based organisation, and we value our members for their contribution and input
Join the NCS family today
help us be a voice for nature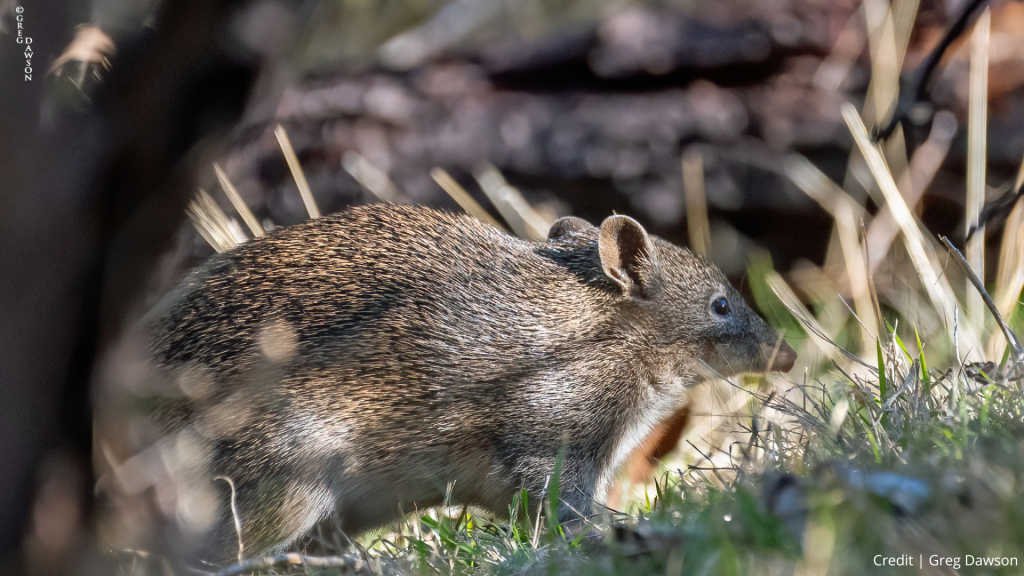 Protecting 30% of nature by 2030
The Australian Government has committed to a global pact to protect 30% of Australia's land and waters by 2030. There is a remarkable difference between protecting 30% of Australia and protecting 30% of Australia's biological diversity (ecosystems & species) – we need an evidence-based 30% protection of Australia, not 30% wherever.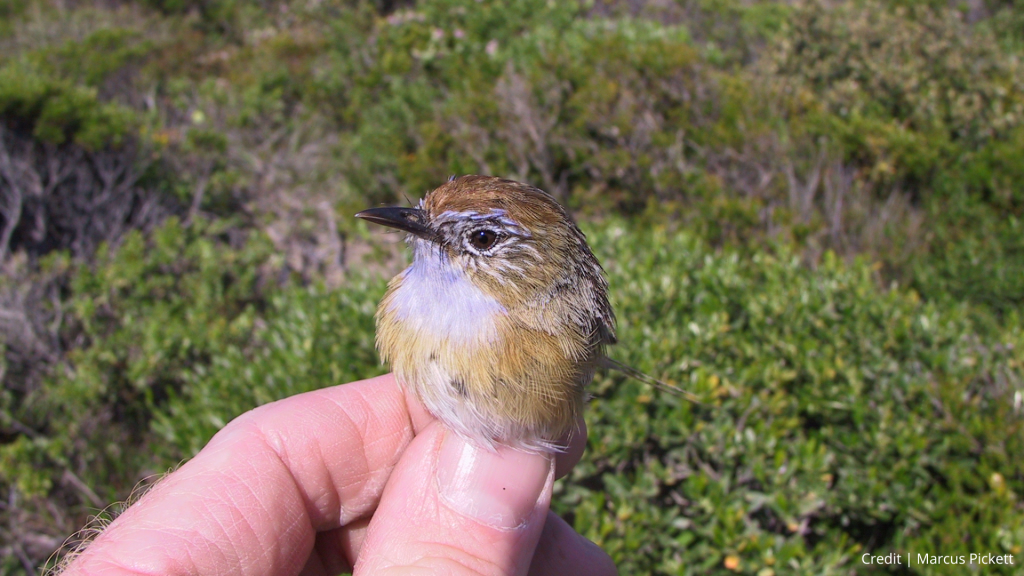 Speak up for the Southern Emu Wren
The threatened Southern Emu-wren is found in only a handful of places across the lower Eyre Peninsula and there are thought to be less than 1000 birds surviving.  
One of the few remaining populations is now being put at risk by a proposal to build a permanent, experimental rocket launching facility right on top of precious habitat. 
Acknowledgement of First Nations peoples 
There have been people in South Australia for over 40,000 years. Every landscape that we work in is a cultural landscape with a rich human history. Our Adelaide office sits on Kaurna land, and our work throughout South Australia encompasses the traditional lands of many other nations. NCS pay our respects to their elders past and present. We acknowledge the ongoing cultural and spiritual connection that First Nations peoples have with their country, and their commitment to its stewardship for future generations. As we work to conserve nature in South Australia, we aim to get better at listening, learning and working with them.  
Nature Conservation Society of South Australia
5 Milner Street Hindmarsh
South Australia, 5007
Australia
(08) 7127 4630
[email protected]
ABN 40 538 422 811