Advocating for nature
Nature Conservation Society of South Australia
We use evidence and science to speak up for nature conservation in South Australia, and we encourage our members and supporters to do the same.
We are unique – we are the only South Australian-based nature conservation organisation with dedicated resourcing for advocacy. 
Since 1962, we have called for stronger conservation laws and policies, and promoted effective, evidence-based management of habitats and wildlife. 
Our advocacy staff and Management Committee work together to provide expertise across a range of nature conservation issues, including: 
Protecting biodiversity, for example through calling for stronger State and Federal legislation and policy

 

Better looking after our parks, for example by improving draft park management plans

 

Bringing species back from the brink of extinction, for example by providing input to recovery plans and threat abatement plans, and

 

Putting forward evidence-based nature conservation perspectives, for example to parliamentary inquiries such as into the management of native vegetation and the independent review following the 2019/20 bushfires.

 
We work with others, including the South Australian Nature Alliance and the Places You Love Alliance, to amplify our impact. We are also a member of the Conservation Council of SA. 
We maintain regular dialogue with representatives of the South Australian Government and raise community awareness about current conservation issues via social media and media outreach. 
Our successes 
Historical successes include lobbying for an end to broadscale native vegetation clearance in SA, achieved by the introduction of the

Native Vegetation Act 1991

, and calling for the declaration and ongoing protection of various important areas throughout South Australia such as Parra Wirra Conservation Park, Hambidge and Hincks Wilderness Protection Areas and Dhilba-Guuranda-Innes National Park

 
Writing influential submissions, for example regarding the drafting of the

Landscape SA Act 2019

to argue for its scope to be expanded to include biodiversity conservation, which it was, and

 

Media coverage on a range of nature conservation issues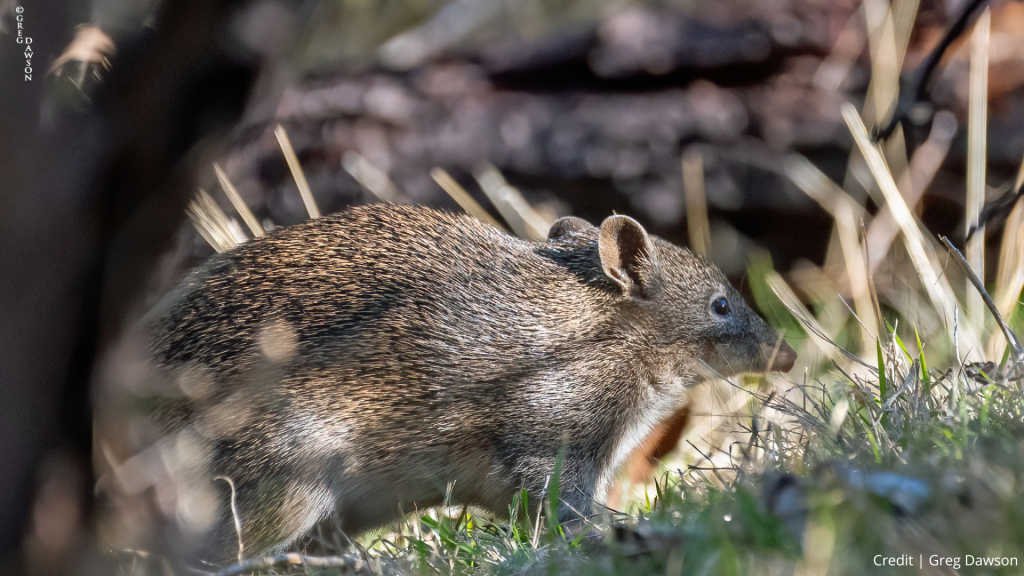 Act For Nature
The South Australian Government is committed to introducing a Biodiversity Act, and we are dedicated to ensuring it as strong as what is required. Join us in advocating for this ground-breaking legislation to protect our unique environment and combat the alarming decline in biodiversity and climate change impacts for a sustainable future.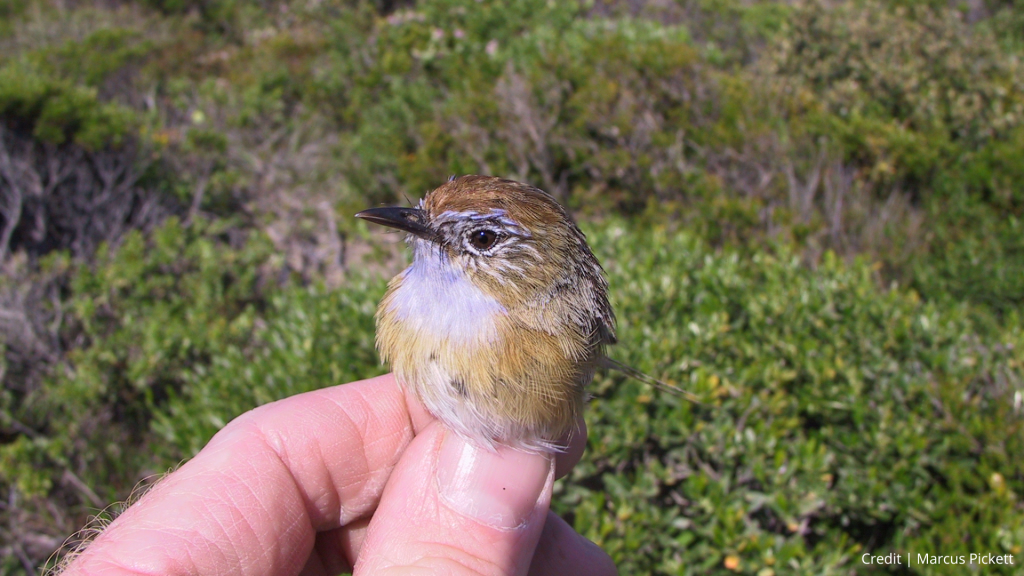 Speak up for the Southern Emu Wren
The threatened Southern Emu-wren is found in only a handful of places across the lower Eyre Peninsula and there are thought to be less than 1000 birds surviving.  
One of the few remaining populations is now being put at risk by a proposal to build a permanent, experimental rocket launching facility right on top of precious habitat.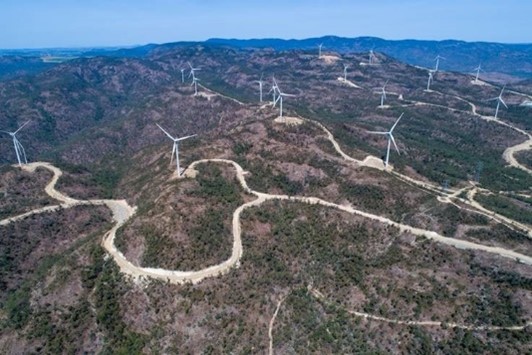 Consultation on the Hydrogen and Renewable Energy Act

 
The NCS supports a rapid transition to renewable energy to address the climate crisis, however, the nature crisis must also be recognised. The proposed Hydrogen and Renewable Energy Act doesn't provide adequate protections for nature. It should be amended to exclude sensitive natural areas, including National Parks, from renewable energy developments.
Submission to Planning Review Expert Panel

 
The NCS outlined the outstanding issues for nature protection following the introduction of the flawed "Planning and Design Code" by the Marshall Liberal Government. The Code needs to be amended to better protect nature, for example by explicitly protecting parks from inappropriate development and including a Critical Habitat Overlay to protect threatened species.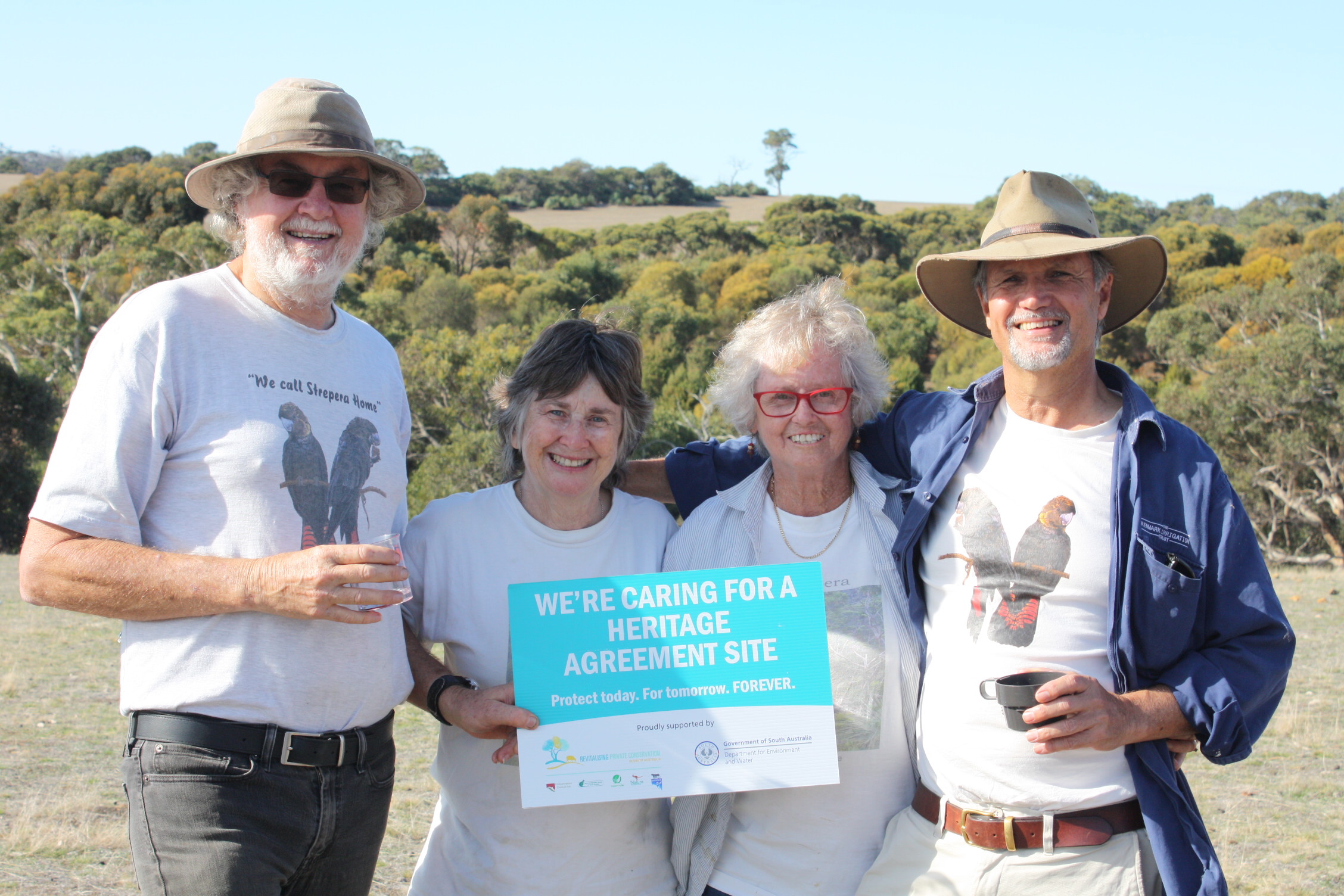 Heritage Agreement draft policy
The NCS found that the draft Policy generally provided useful guidance about Heritage Agreements, however, some points must be tightened to ensure enduring nature conservation outcomes.  
Unfortunately, the review that underpinned the draft Policy was too narrow in scope to adequately explore all possible options to extend and further support private land conservation in South Australia.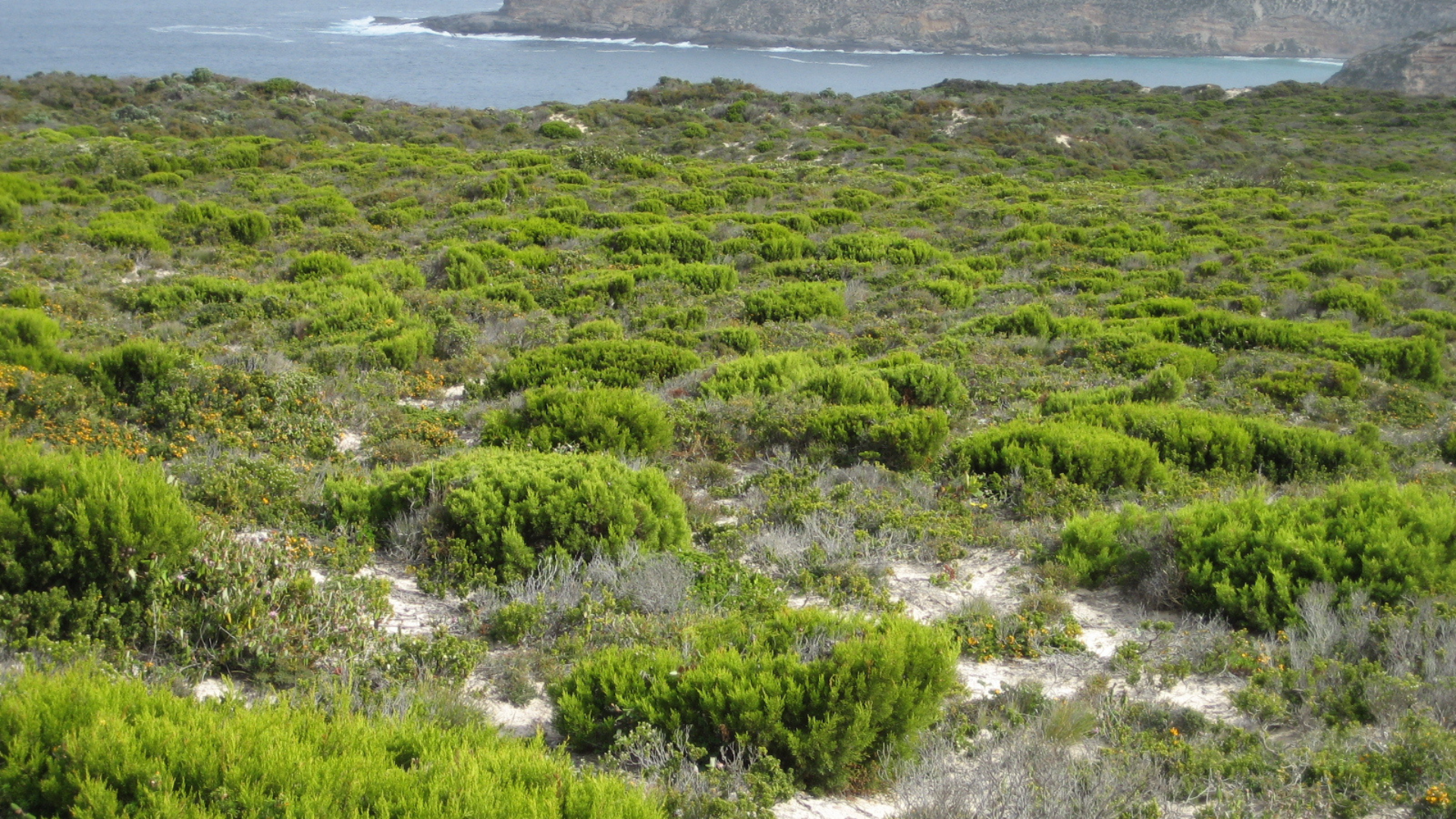 Rocket launch facility planned for Whalers Way
The NCS argued this development application should be refused given the expected environmental impacts. Particularly, the facility would sit right on top of an important population of the threatened Southern Emu-Wren (Eyre Peninsula), of which there are thought to be less than a total of 1000 individuals known from just a handful of sites on Eyre Peninsula, as well as negatively impacting on a range of other threatened species.
The area is protected as a Heritage Agreement and the bushfire risk would also be unacceptable.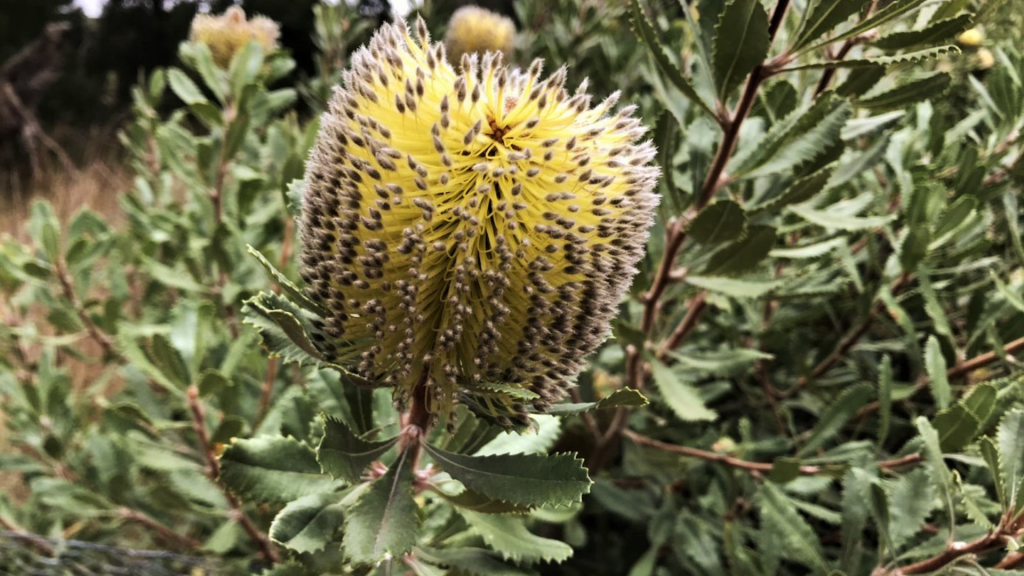 Native Vegetation Act Review
The NCS believes that the basic architecture of the Native Vegetation Act is sound, however, is deeply concerned that the clearance of native vegetation in South Australia continues at an unacceptably high rate.
The best available evidence suggests nearly half a million hectares of native vegetation has been lost since the Act was introduced – loss the Act is supposed to prevent.
Therefore, the NCS strongly supports inquiry into why this has occurred and what action is necessary to ensure our native vegetation is protected from further clearance.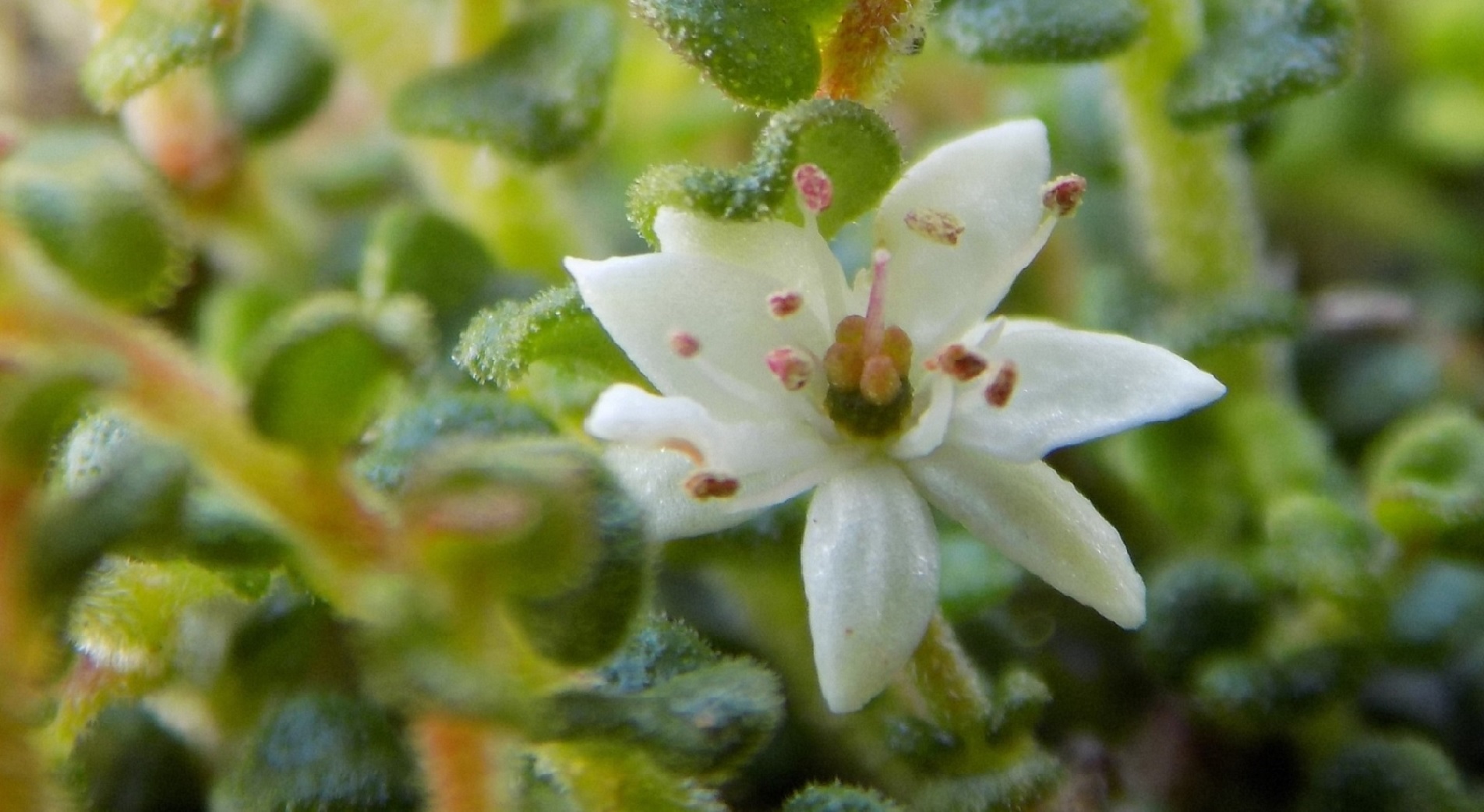 Proposed clearance for road widening along Hog Bay Road on KI
The NCS believes that survey effort for this clearance application was insufficient to identify the full suite of threatened plants present along Hog Bay Road, "one of the most important roads in South Australia for significant threatened plant species".